Eugenia Relaño
Eugenia Relaño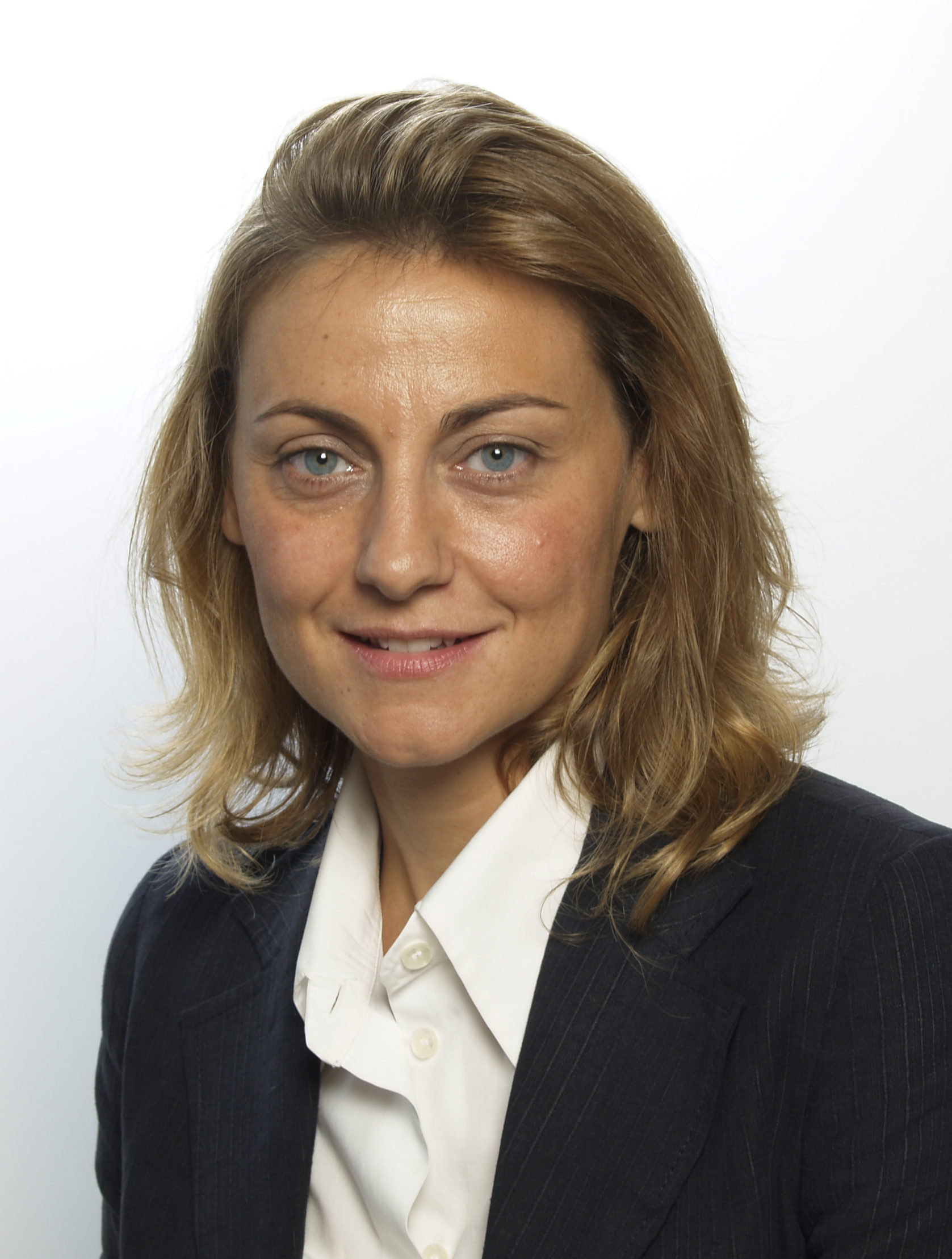 Eugenia Relaño Pastor
Facultad de Derecho
Departamento de Derecho Internacional, Eclesiástico y Filosofía del Derecho
Ciudad Universitaria
28040 Madrid
Email: erelano@ucm.es
Eugenia Relaño Pastor es doctora en Derecho por la Universidad de Granada, licenciada en Ciencias Políticas y en Sociología y profesora titular habilitada de Derecho Eclesiástico en la Universidad Complutense de Madrid. En excedencia de la Universidad Complutense trabaja actualmente como Técnica Asesora en el Área de Migraciones e Igualdad de Trato del Defensor del Pueblo y profesora en el Máster en Estudios Avanzados sobre Islam en la Sociedad Europea Contemporánea (EMUI-UCM). Becaria Fullbright en el Seminario de Salzburgo y profesora visitante en numerosas instituciones como Universidad de Ottawa, Canadá (1998), Universidad de California en Berkeley, EE.UU. (1999), Instituto Internacional de Derechos Humanos en Oslo, Noruega (2000), Instituto de Derecho Comparado y Europeo en la Universidad de Oxford, Reino Unido (2001, 2002), Facultad de Derecho de la Universidad de Harvard, EE.UU (2001), Robbins Collection en la Universidad de California en Berkeley, EE.UU (2004), Max Planck Instituto de Antropología Social en Halle, Alemania (2014). Ha sido profesora de la Universidad de Granada, de la Universidad Complutense y ha impartido cursos en la Universidad de Almería y Universidad Autónoma de Madrid. Miembro del Grupo Asesor de Expertos sobre libertad de religión y de convicciones de la OIDDH-OSCE por el periodo (2005-2012). Actualmente es la representante española en el Grupo de Trabajo Legal (GDP) del Grupo Europeo de Instituciones Nacionales de Derechos Humanos (Consejo de Europa). Su trabajo actual se desarrolla en el Área de Migraciones e Igualdad de Trato en el Defensor del Pueblo con la especialización de quejas relativas a la no discriminación e igualdad, protección de las minorías (LGBT, Roma, minorías musulmanas), delitos de odio, Islamofobia, igualdad de género y violencia de género.
Líneas de investigación
Sus principales líneas de investigación son libertad religiosa, minorías religiosas, diversidad cultural, igualdad y no discriminación, multiculturalidad e inmigración.
Publicaciones recientes
2019. "When Religious Discrimination Is Not Related to Religion or Belief", International Labor Rights Case Law, vol. 5, issue 3, pp. 325-329.
2018a. "Islamophobic prejudices in the two Supranational European Courts", Special Issue: Rethinking religion after globalization and its social impact: identity problems, fundamentalisms and confusions", Journal of Sociology and Theory of Religion (JSTR) 7, pp. 50-77.
2018b. "Religious Discrimination in the Workplace. Achibta and Bougnaoui", In Uladzislau Belavusau & Kristin Henrard (Eds.), EU Anti-discrimination Law Beyond Gender. Hart Oxford: Publishing House, pp. 183-202.
2018c. "The European Court of Human Rights: fundamental assumptions that have a chilling effect on the protection of religious diversity" In Katayoun Alidadi & Marie-Claire Foblets (Eds.) Public Commissions on ethnic, cultural and religious diversity: National Narratives, Multiple Identities and Minorities, London & NY: Routledge, pp. 266–287.
2017. "Rethinking the notion of 'integration': building the conditions for cohesive and multicultural societies" Handbook, Participation of Minorities in Public Life: Compilation of Lectures. Flensburg: European Center for Minorities Issues (ECMI), pp. 8-28.
2016: «Patronizing Religion at Workplace: The European Anti-Discrimination Law at Risk», en Belavusau, U. y Henrard, K. (eds.) EU Anti-Discrimination Law Beyond Gender: Achievements, Flaws and Prospects, Oxford University Press.
2015: «Is the ban on the full Islamic Veil in a Democratic Society Required by Civil Society?» Debates Jurídicos, (RIS) http://www.rightsinternationalspain.org.
2014: «The 'Inclusive State Neutrality' Normative Paradigm» en Foblets, M-C,
Alidadi, K., Yanasmayan, Z. y Nielsen, J., Belief, Law and Politics. What Future for a Secular Europe?, Farnham: Ashgate, pp. 201-211.
2013: «Participation of Muslim Minorities in the Spanish Mainstream Society», en K. Henrad (ed.) The Interrelation between the Right to Identity of Minorities and Their Socio-Economic Participation, Londres: Martinus Nijhoff Publishers, pp. 261-286.
2012: «Religion and Secular Values in Spain: a Long Path to a Real Religious Pluralism». en Cumper, P. y Lewis, T. (eds.), Religion, Rights and Secular Society. European Perspectives, Nottingham: Edward Elgar, pp. 102-126.
2011: «Reasonable Accommodation of Cultural Diversity in the US», en Third ENAR Equal@work Meeting Report: Reasonable Accommodation of Cultural Diversity in the Workplace, Bruselas: European Network Against Racism, pp. 11-15.
2010. «Educational Pluralism and Freedom of Religion: Recent Decisions of the European Court of Human Rights», British Journal of Religious Education, 32 (1), pp. 19-29.
2009. «Derechos (humanos) individuales y pluralismo religioso: conflictos y propuestas» en La Religión y los Derechos humanos en el espacio público, Giza Eskubideak Derechos Humanos, pp. 211-247.
2008. «El pluralismo educativo y la libertad religiosa en el Tribunal Europeo de Derechos Humanos: Folger y Zengin», Multiculturalismo y Derechos de las Minorías, Revista del Instituto de Ciencias Jurídicas de Puebla, pp. 227-246.
2007. «Los temores del Tribunal Europeo de Derechos Humanos al velo islámico: Leyla Sahin contra Turquía, Annuaire Droit et Religion, 2, pp. 27-42.