Welcome to Madrid
Welcome to Madrid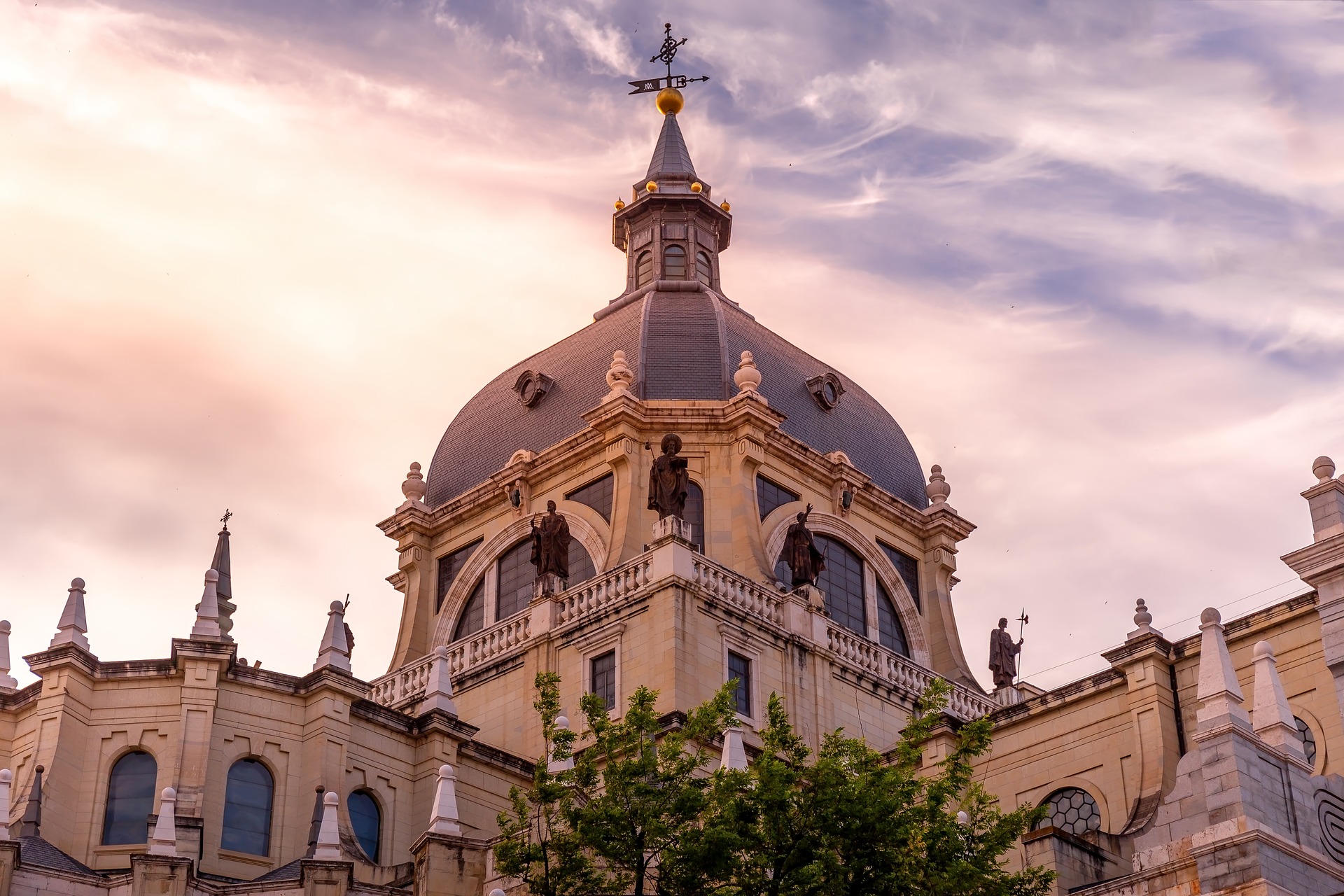 Madrid is a cosmopolitan city that combines the most modern infrastructures with a large cultural and artistic heritage.
Strategically located at the geographical centre of Spain, Madrid is one of the most important cities in Europe. Its charming yet vibrant historic centre offers a wide range of accommodation and services. All this, combined with the momentum of a very dynamic society filled with a warm and welcoming population have turned this metropolis into one of the western world's greatest capitals.
Visitors can enjoy the sun, go for a walk or go rowing in Madrid's large and beautiful parks and gardens. The Retiro Park, the Casa de Campo and the Juan Carlos I Park, among others, make Madrid one of Europe's greenest capitals.
If there is one thing, however, that characterizes Madrid, it is the deep, contagious passion for life reflected in its friendly, welcoming people.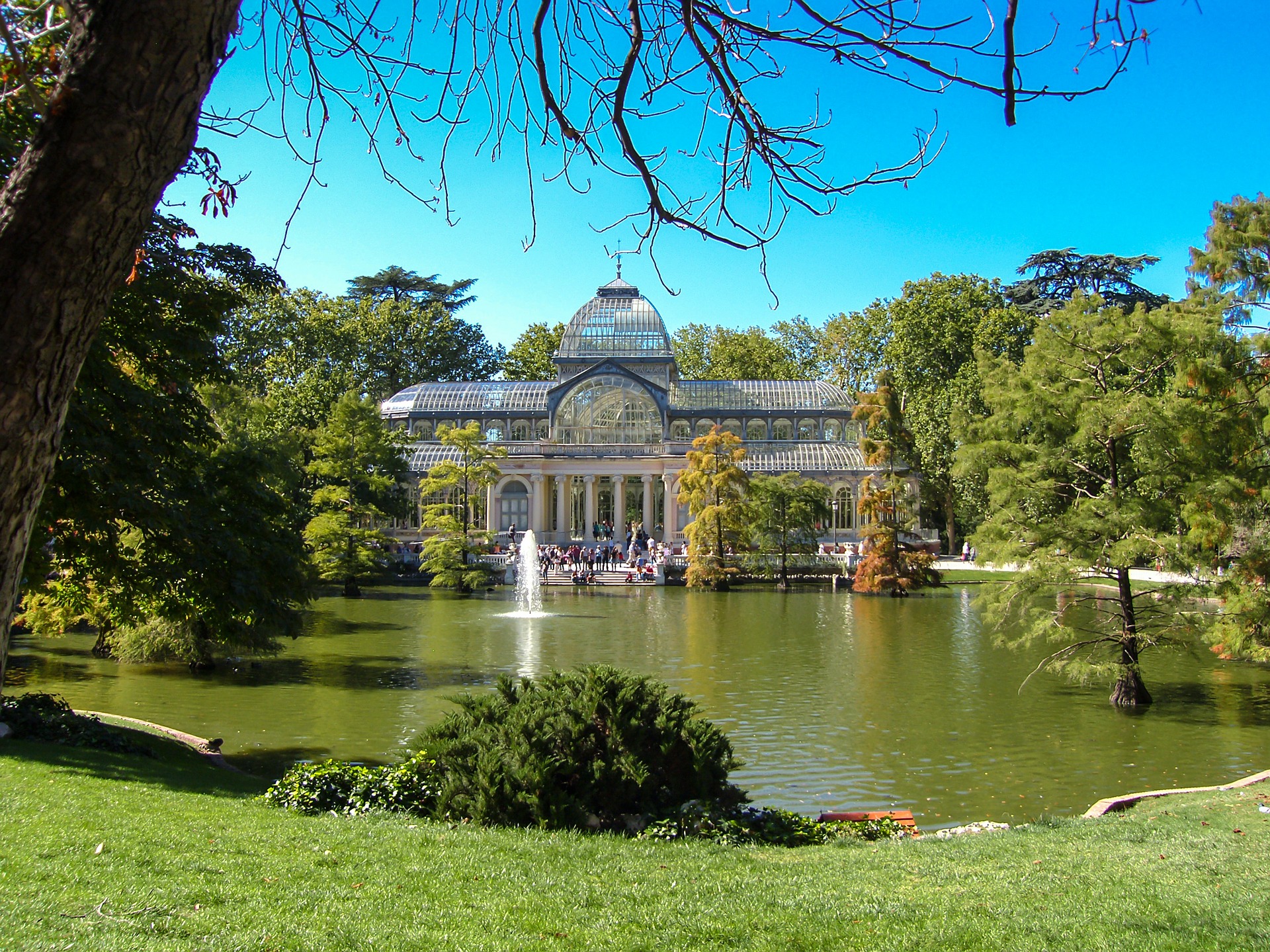 Madrid is host to many events of the performing arts such as concerts, exhibitions, ballets, select theatre productions, and the latest cinematographic releases.
You can enjoy a wide variety of Spanish and international cuisine or be charmed by its bars and taverns. Madrid's nightlife is another great attraction. Its pubs, bars, discos and flamenco clubs all form a part of its fantastic atmosphere.
The towns of Aranjuez, Alcalá de Henares (the birthplace of Cervantes) and San Lorenzo del Escorial in the Madrid Region are also all home to cultural treasures that have been awarded the World Heritage status.
And if you're looking to catch a break from the bustle of city life, Madrid is located close to breathtaking natural scenery such as the Sierra de Guadarrama mountains.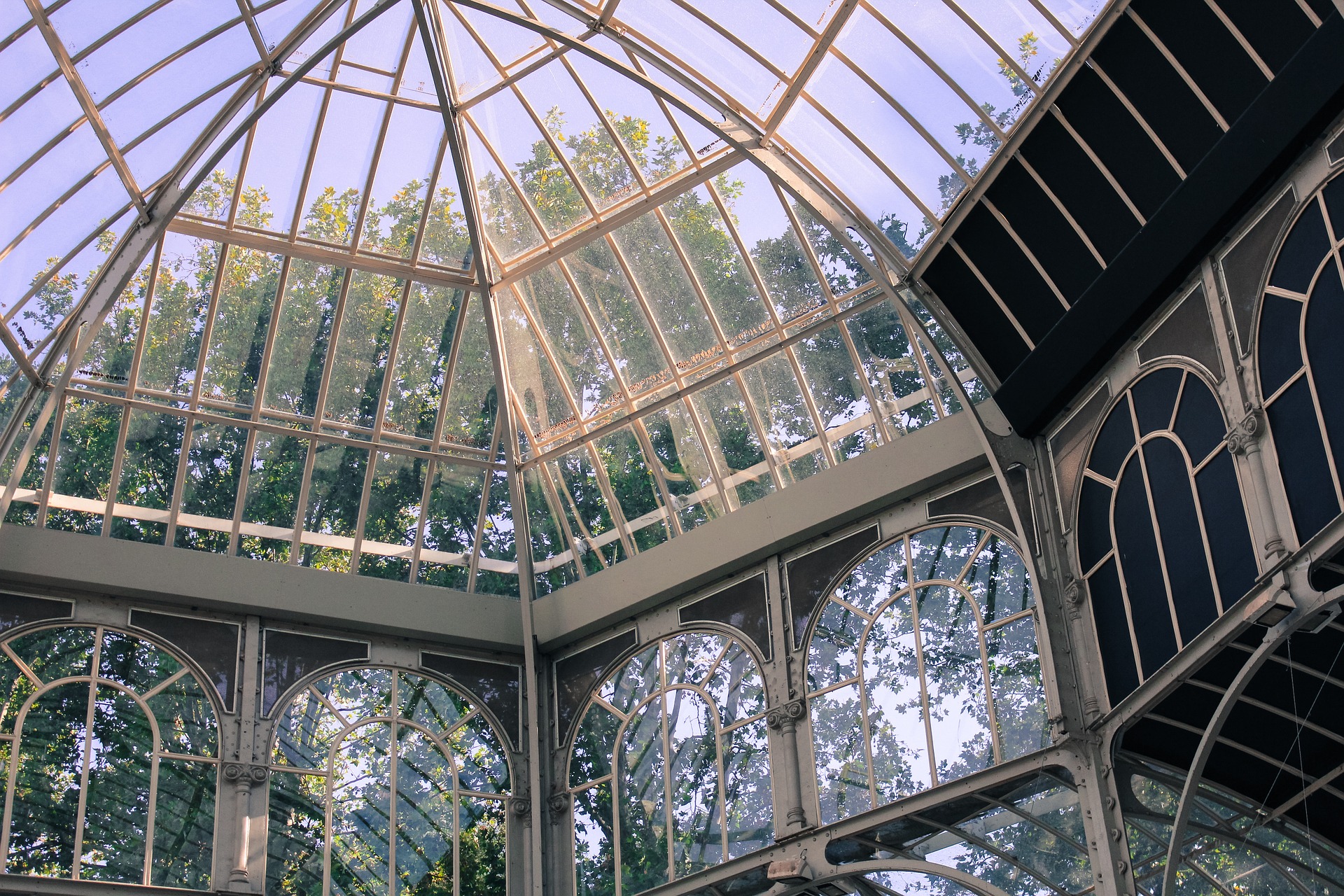 Art and culture are fundamental to Madrid life. The city has 73 museums that cover every field of human knowledge. Some of the most important include the Prado Museum, one of the world's greatest art galleries; the Thyssen-Bornemisza Museum with more than 800 paintings, sculptures and tapestries and the Reina Sofía National Art Centre, which is dedicated to Spanish contemporary art, with works by Picasso, Joan Miró, Salvador Dalí and Juan Gris among others.