Complutense Campuses
Complutense Campuses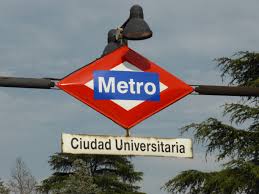 The Complutense University has two campuses in Madrid: Moncloa and Somosaguas. Some other university premises are also located in the centre of Madrid.
There are easy connections to UCM from Madrid Barajas Airport and you will find that Madrid's extensive public transport system is convenient and easy to use.
SOMOSAGUAS
Somosaguas Campus is located in the residential area of Somosaguas, in the western outskirts of Madrid, where teaching and administrative buildings are surrounded by green open spaces.
The Campus includes the following faculties: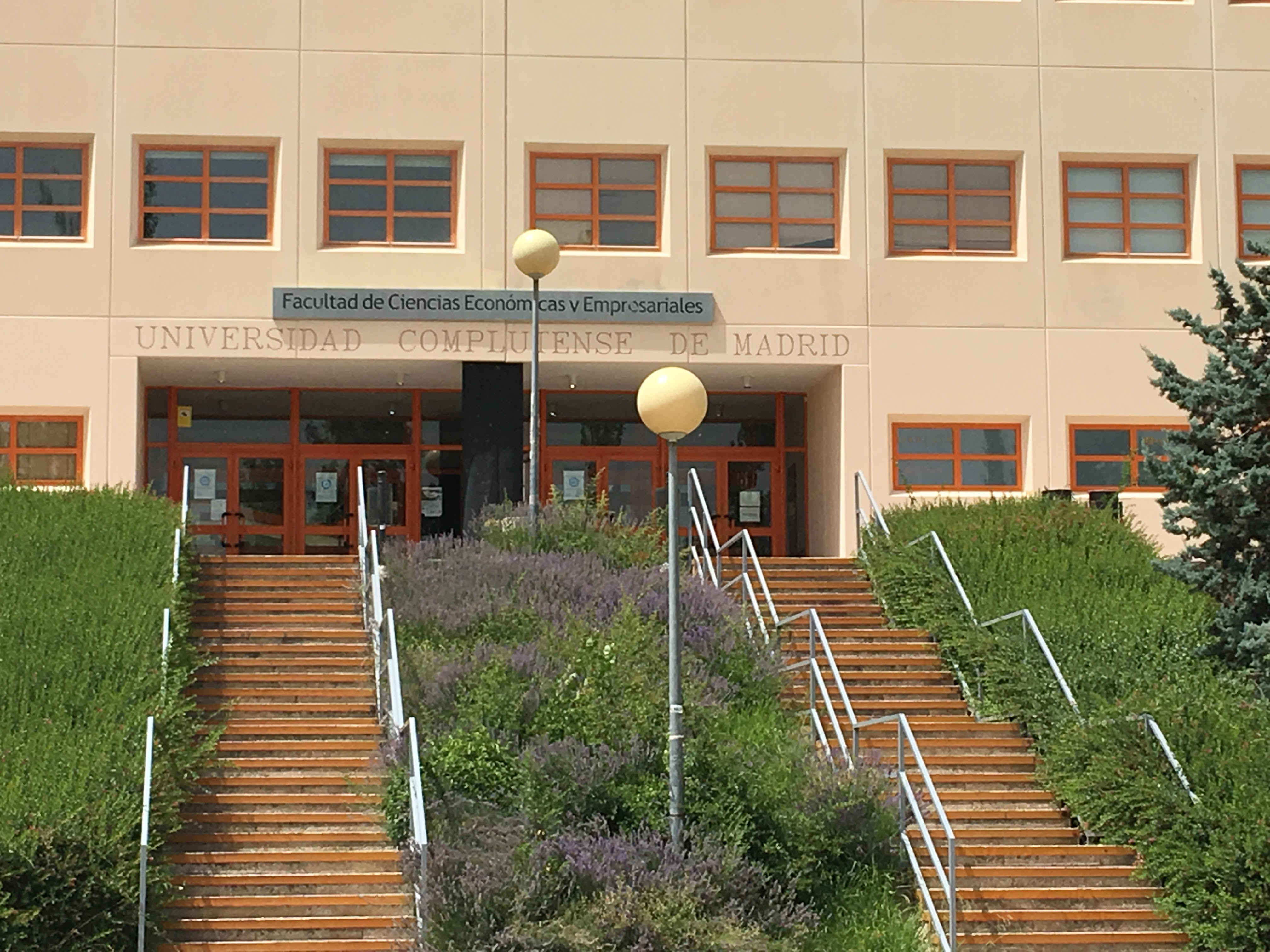 MONCLOA
In 1927, the Ciudad Universitaria was conceived as an integrated campus where education, science and culture would merge harmoniously with each other. The Campus Moncloa project endeavours to take the lead in responding to the challenges of the 21st century, namely knowledge and sustainable development.
The Campus includes the following Faculties:
Other Premises located in the centre of Madrid