[...]
Vice-Rector for Studies
Vice-Rector for Studies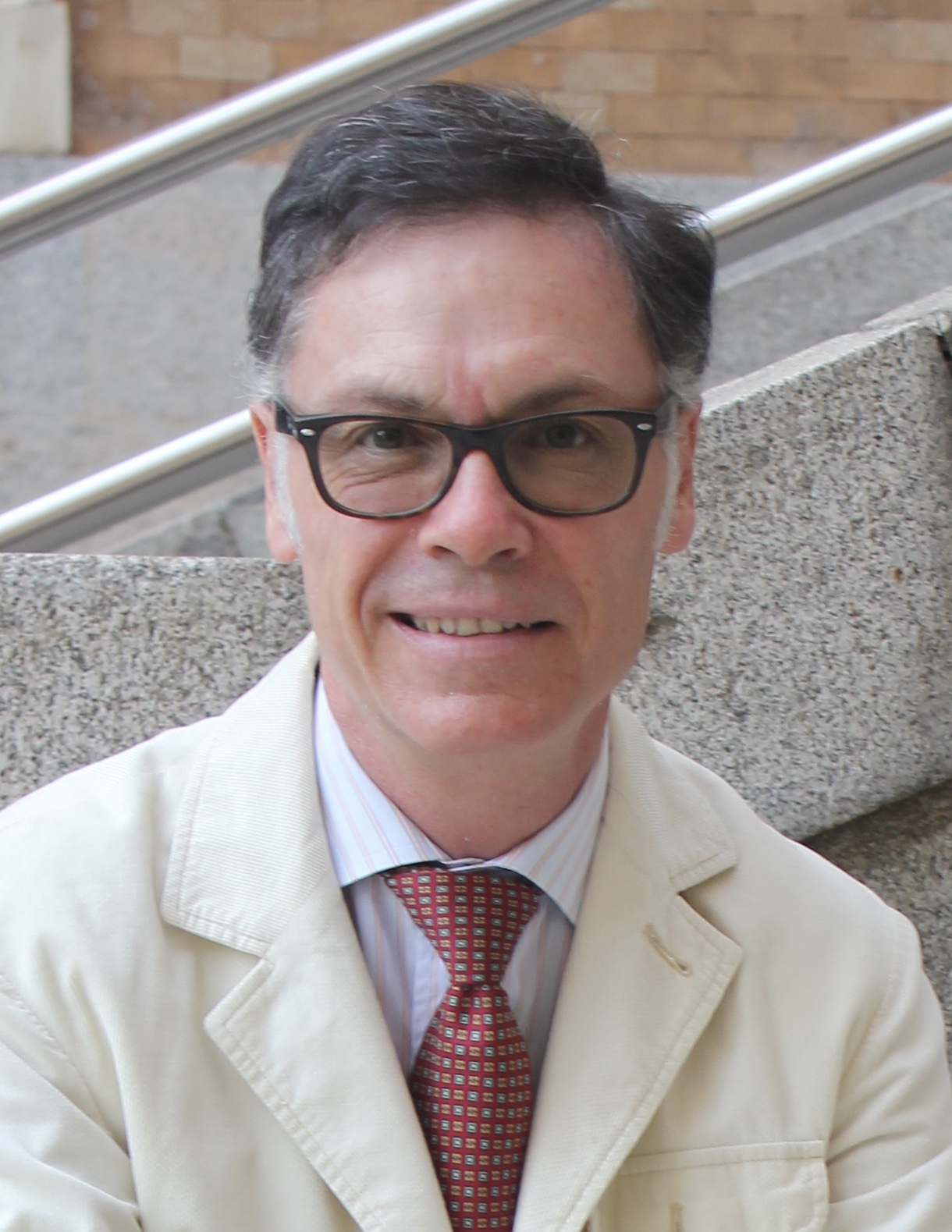 Vicerrector de Estudios
Rectorado de la Universidad Complutense. Planta 4ª. Avda. de Séneca, nº 2. 28040- Madrid

91 394 1878 / 91 394 1879
CURRICULUM
Víctor Briones Dieste is a University Professor. His entire professional career is linked to research, dissemination and university teaching in Animal Health. His research work is focused on zoonoses, especially emerging diseases, being one of the first Spanish authors to contribute to the "One Health" concept. On these topics he maintains an active informative work in conferences and media. He has published more than 100 scientific, review and divulgation articles in international and national journals. He has given more than 100 Communications and Papers at Congresses and has also taken part in several Spanish and European Scientific Committees. He has supervised 9 Doctoral Theses and has participated in more than 80 research projects with public funding and contracts with private companies.
He has been Vice-Dean of the Faculty of Veterinary Medicine (2003-2011), Deputy Director of the Center for Veterinary Health Surveillance (VISAVET) of the UCM (2011-2012), Director of the Center for Animal Health Research (CISA) of the National Institute for Agricultural and Food Research and Technology (INIA) (2013-2017) and Director of the Summer Courses of the UCM (2019-2020).
COMPETENCIES
1. The Vice Rectorate for Studies shall be responsible for all matters relating to official undergraduate, Master's and Doctoral studies at the Complutense University of Madrid.
2. Within the functional scope described in the previous section, this Vice-Rector's Office shall prepare the proposals for strategic lines of action.
3. The Vice-Rector's Office for Studies shall carry out the following activities and shall exercise, by delegation, the specific competencies detailed below:
a) The presidency of the Studies Committee of the Governing Council.
b) The presidency of the Doctorate Committee.
c) The coordination of the Undergraduate, Master's and Doctoral study plans.
d) The support to the Centers and Departments for the development of the Undergraduate, Master's and Doctoral study plans, as well as the teaching planning of these studies.
e) The preparation of the proposal for the offer of undergraduate, master's and doctoral degrees of an inter-faculty nature or of the Universidad Complutense de Madrid with other national or foreign universities.
f) Matters relating to the issuance of official academic degrees of Bachelor's, Master's and Doctorate.
g) The resolution of administrative appeals in matters within its competence.
h) Relations with the Doctoral School.
i) The resolution that puts an end to the procedures of patrimonial responsibility in the matters within its competence.
j) The resolution that puts an end to the ex officio review procedures in matters within its competence.
k) Any other powers attributed to the Rector that may be delegated within the functional scope of this Vice-Rectorate.