[...]
Vice-Rector for Centres and Departments
Vice-Rector for Centres and Departments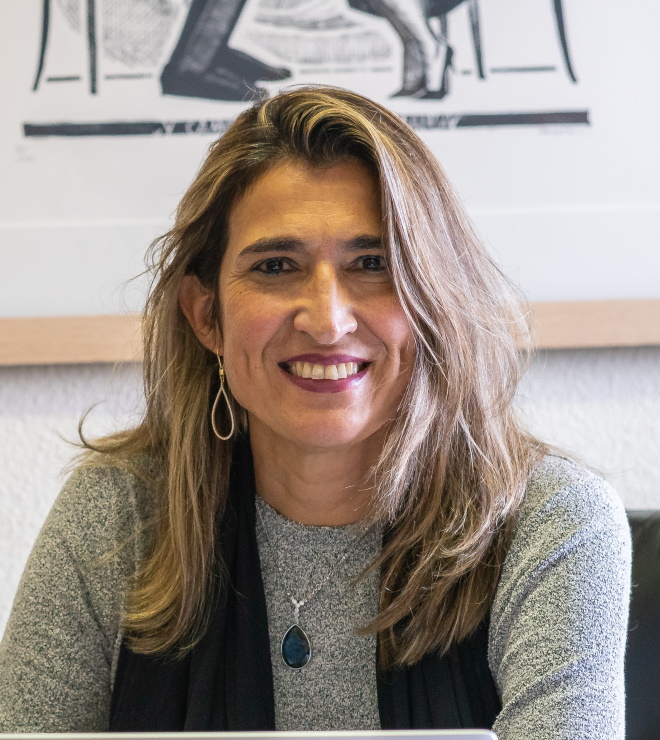 Vicerrectora de Centros y Departamentos
Rectorado. Avda. de Séneca, 2. 4ª planta. 28040 Madrid

91 394 7322 / 91 394 3588
Currículum
Carmen Nieto Zayas is Doctor in Mathematics (specialising in Statistics) from the Complutense University of Madrid and lecturer in the Department of Statistics and Data Science at the Faculty of Statistical Studies.
Her teaching activity has been developed mainly in Statistics and its applications, especially in the area of Health Sciences. She has obtained the qualification of excellent teacher in the DOCENTIA programme in the academic year 2017-2018. Her lines of research focus on the application of Bayesian methodology in the field of biostatistics and bioinformatics and she has collaborated in different research projects with the pharmaceutical company.
Her experience in management began as Deputy Director of Students of the E.U. of Statistics for five years. She was also the Director of the E.U. of Statistics until it was transformed into the Faculty of Statistical Studies of which she was Dean until May 2018. Subsequently, she continued to form part of the Governing Council as a representative of the Faculty of the permanent PDI.